Oakley Pro Bali, Juni 2013 in Keramas, Bali. (ASP WCT Contest)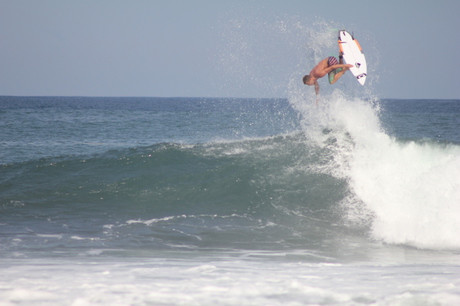 This Summer, for the first time since 2008, the ASP will run a world tour event in Bali again. From 18 - 29 June 2013 Kelly Slater, Mick Fanning & Co. will make Keramas their playground for the never ending game of surf at the Oakley Pro Bali 2013. And there is of course a good reason why the WCT finally decided to return.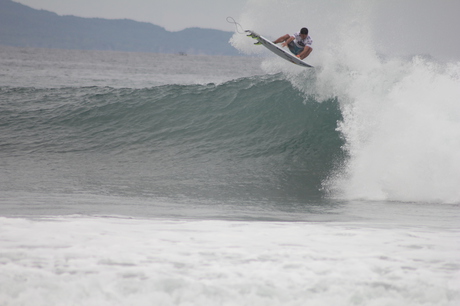 Keramas is not only considered one of Bali's most consistent point breaks, but the world. And as you might have heard, the wave quality is excellent at this time of the year. In addition to this world-class right-hander, there are also various other high class breaks nearby.
Anything is possible when you are out there on a good day, which is probably one of the greatest things in being a surfing professional.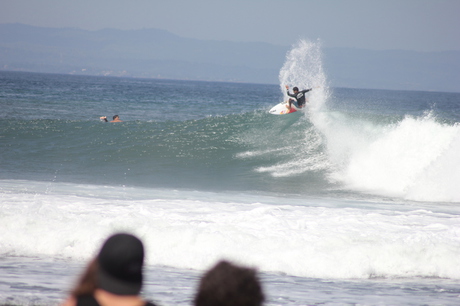 The spot is located eastwards on the peninsula. Especially on windy days, the east coast is always worth a Swellcheck for us. It is a 25km ride from the Stormrider Surf Camp to Keramas. Those of you looking for a stay, are of course always welcome to join us.
Check out the Oakley Pro Contest Website for more Pictures on the now closed contest.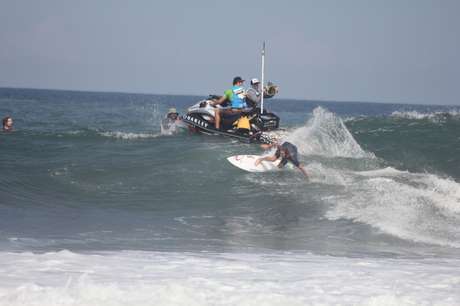 Ps: RIP CURL donates 25,000 U.S. dollars to Reef Check Indonesia. This is outstanding, but unfortunately not enough. The destruction of the reefs rapidly increases.