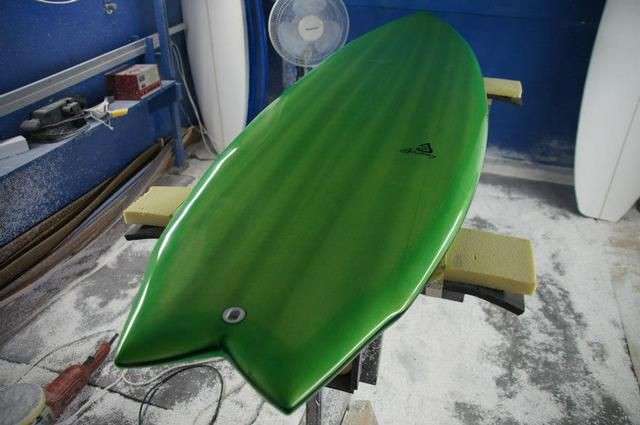 New Surfboards for our Surfcamp Quiver
To further enhance the surfing pleasure of our guests we ordered some new custom boards from journey surfboards bali for our surfcamp and resort. The first two of those veneer boards arrived a week ago and are waiting for you to surf them. We will post more pictures as more surfboards of our order are ready.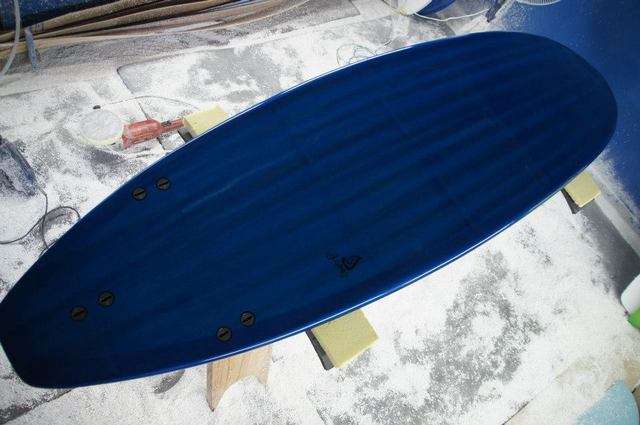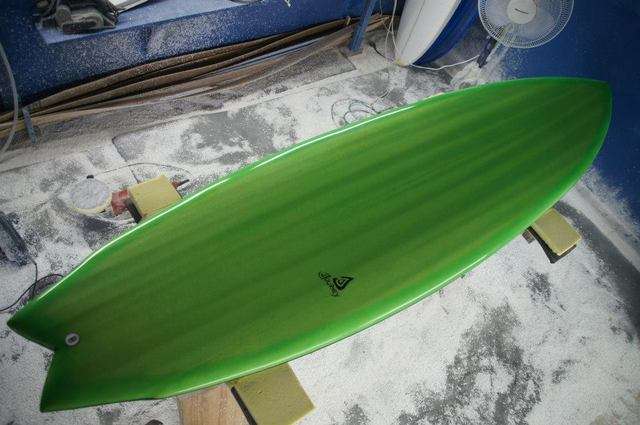 So, check out our surf camp on bali and test one of those boards. More to come soonish. Peace Out.